PROTECTING YOUR HOME FROM LIGHTNING IN TEXAS
Where there are storms there is lightning. How do you protect your home from lightning? Our team at East Texas Lightning Protection can help safeguard your home, family and valuable from lightning strikes in Texas. Texas storms can be violent and very unexpected. There isn't a 100% solution to avoid lightning strikes, but East Texas Lightning Protection can help better protect your home with lightning rod installations in Texas.
Lightning can strike your home or business in different ways:
Direct strikes are the most dangerous. This can result in structural damage and fires.
Surrounding structures like trees and patios can also be hit and in return affect your home or business.
Electrical wires around your home and business can bring in electric currents affecting appliances, lights and the structure.
Plumbing can act as a conducer of energy currents. Lightning can strike away from your home, but the surge can make its way into your home via metal pipes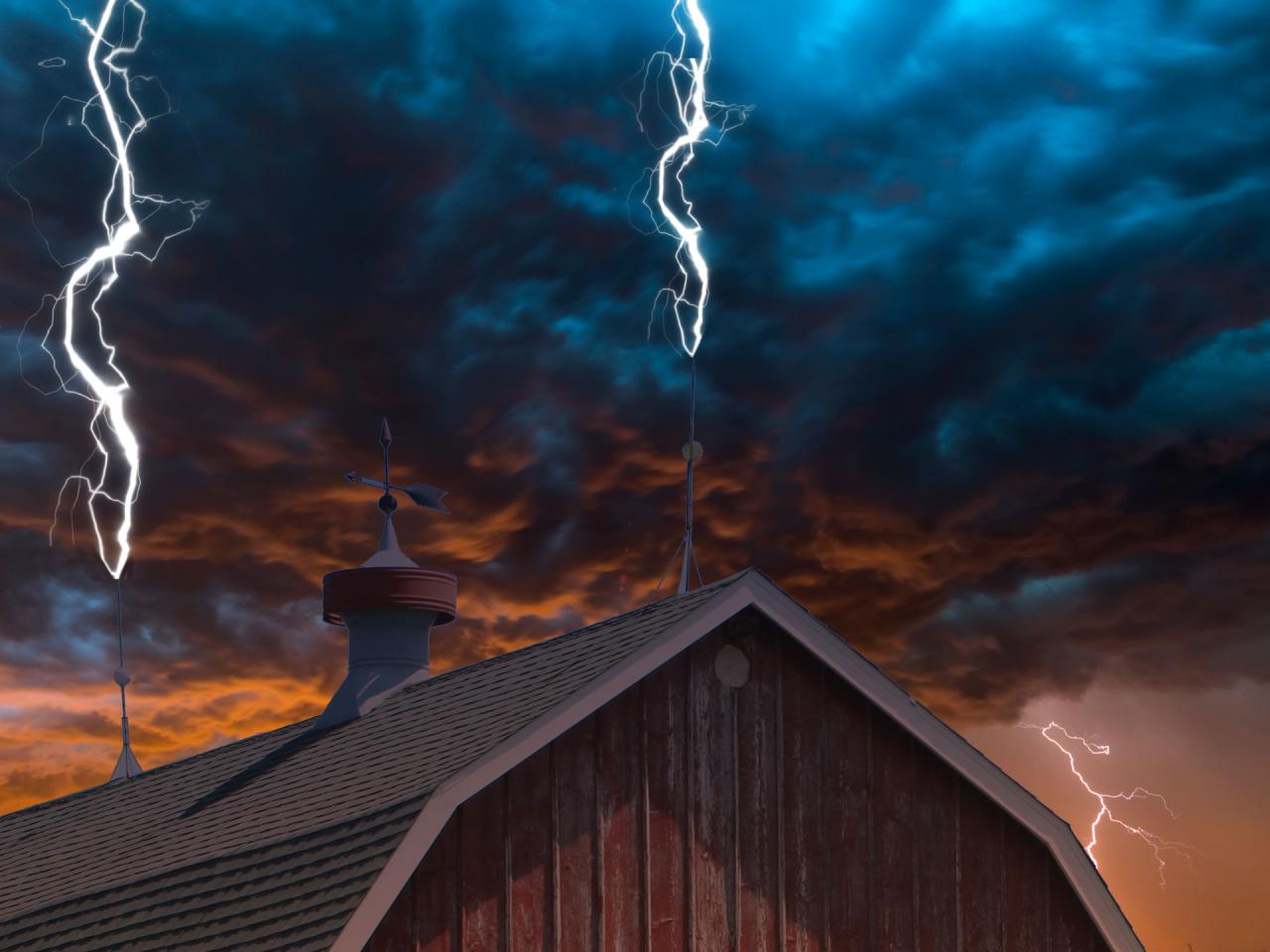 WHAT ARE LIGHTNING RODS USED FOR
Lightning rods are exactly what they sound like – metal rods that are attached to your home used to guide lightning from point A to point B. Their purpose is to protect your home and business from energy surges associated with lightning strikes. It is not something that you see as often anymore in bigger cities, but in more rural areas it is still common to see them. East Texas Lightning Protection is a locally owned and operated lightning rod installation company in Tyler, TX.
A lightning rod, when installed correctly, will carry a lightning strike from the point on contact/impact down towards grounded wires where the energy is dispersed safely.
Lightning Protection Systems in TX
The most common lightning protection system in Tyler, Longview and Terrell, Tx are lightning rods. Our team has been installing lightning rods and protection systems on homes, apartment buildings, warehouses and businesses for more than 25 years. We understand proper placement and proper grounding. It is important to understand that a lightning rod can only do its job if it is installed correctly. Don't risk your home or business. Call us with questions and for help.
Lightning Rod Maintenance and Service 75701
Do you already have a lightning rod installed or think that you do? Call us for help, repairs or maintenance. The important for us it to make sure that you feel that your home and business are well protected – specially in areas where large storms roll through. Our experience in lightning rods allows us to be able to handle most if not all types of lightning rods and lightning protection systems in LA, OK, TX.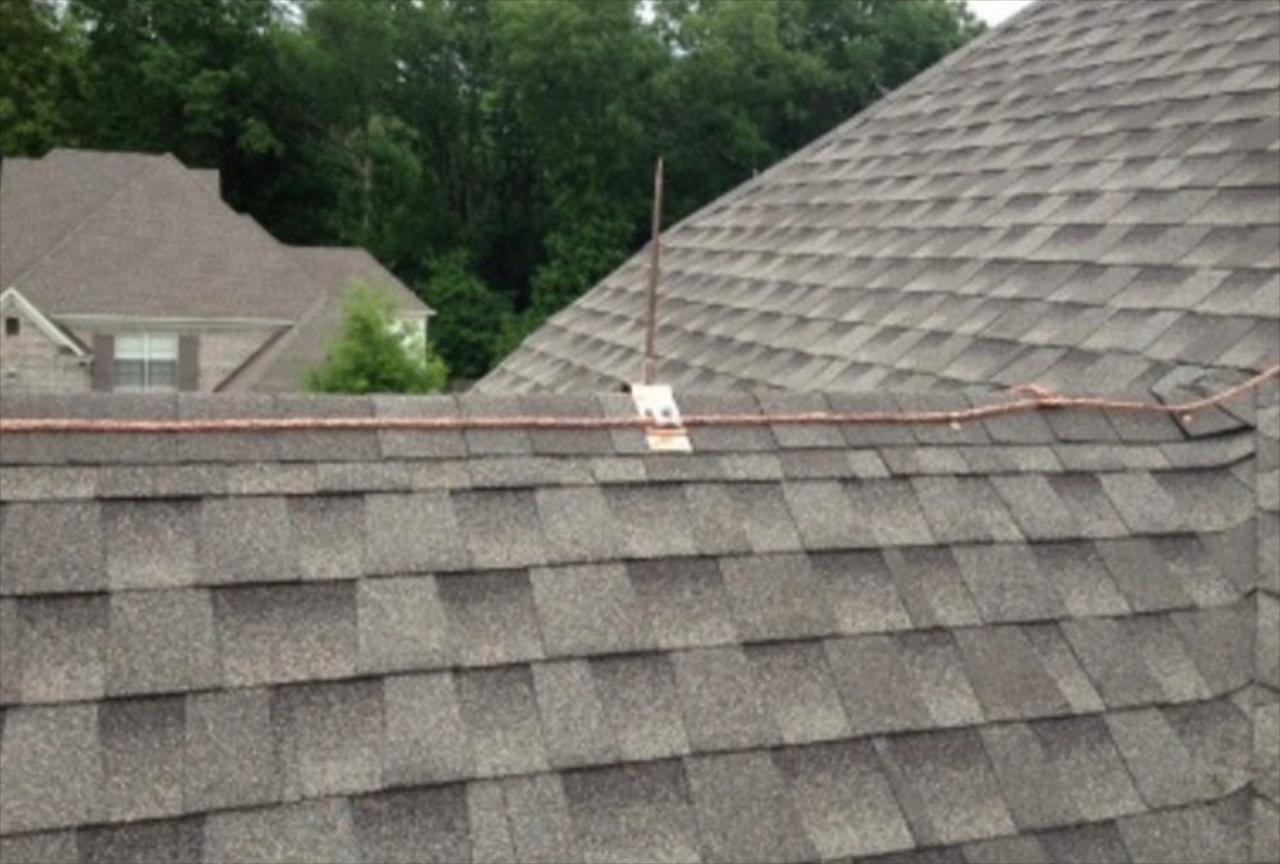 Lightning Rod Installation in TX 75701
To us, at East Texas Lightning Protection, lighting rod and lightning protection systems is what we do best. Our job isn't to oversell you, but to make sure that your questions are answered and that you feel safe in your home and business. Call us, email us or send us a message.
Contact us for Lightning Rod Questions or Help in TX